2019 Guangzhou ISLE Exhibition, Tailong Zhixian LED Smart Terminal Meets You at 9.2 C18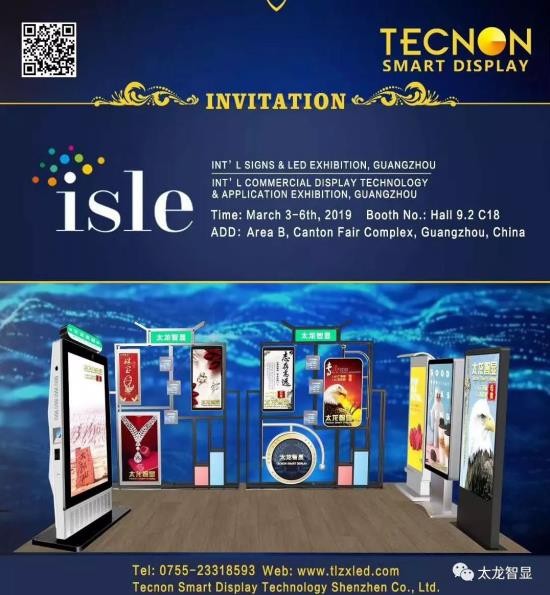 In the fifteenth Shenzhen International LED Exhibition held on February 21-23, I believe that many people are impressed with the various LED wisdom products exhibited by Tailong Zhixian, and many foreign friends regret that they have not been present at the scene. Experience it, but it doesn't matter, because the next Tailong Zhixian will soon be playing the Guangzhou 2019 ISLE exhibition held on March 3-6.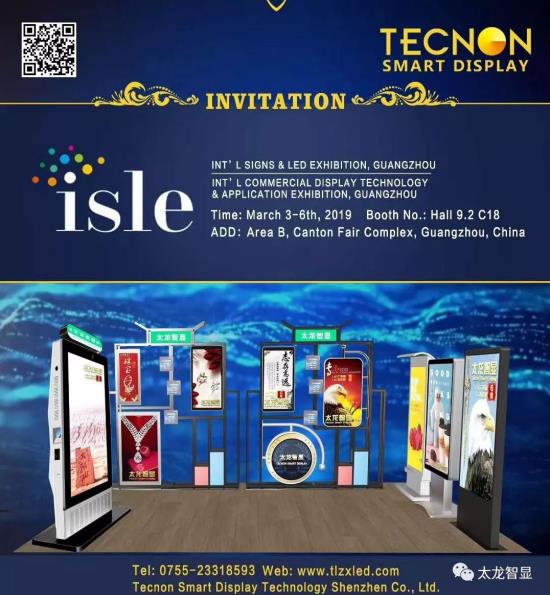 Tailong Zhixian also made a full and meticulous preparation for the new shirt, bringing more high-quality LED advertising machine and LED light pole screen products, and designing with more creative booths. Talk about wisdom 2019.
The new exhibits display rack, exquisite booth design, a wide variety of exhibits, and comprehensively enhance the exhibition level, welcome to come to Tailong Zhixian 9.2 C18 booth experience!
During the show, we will launch heavily: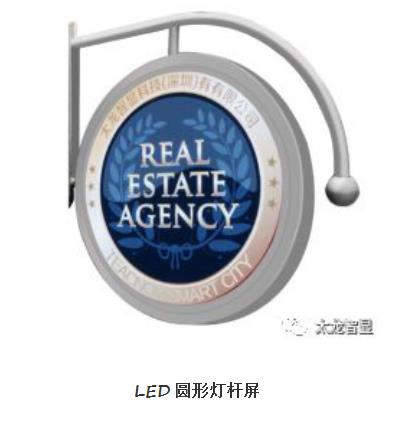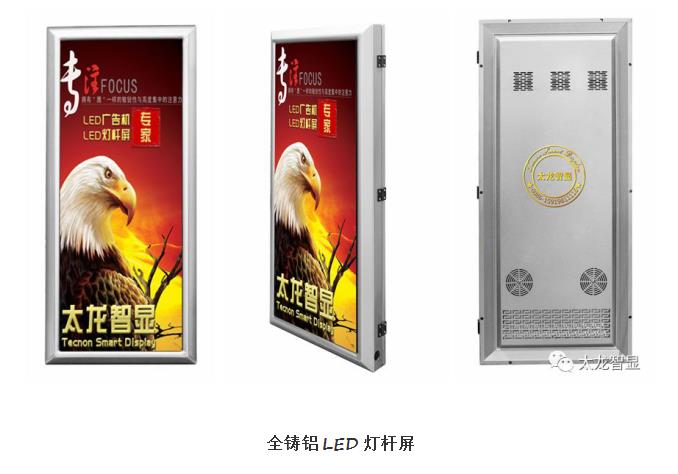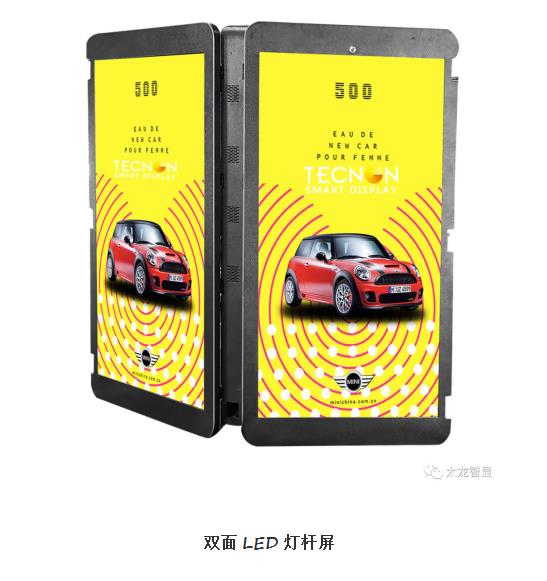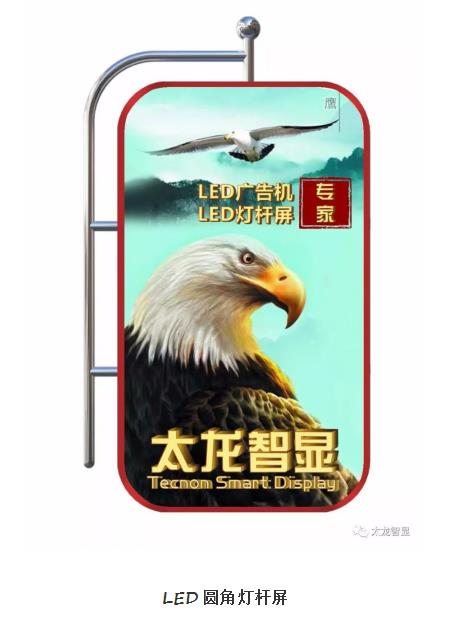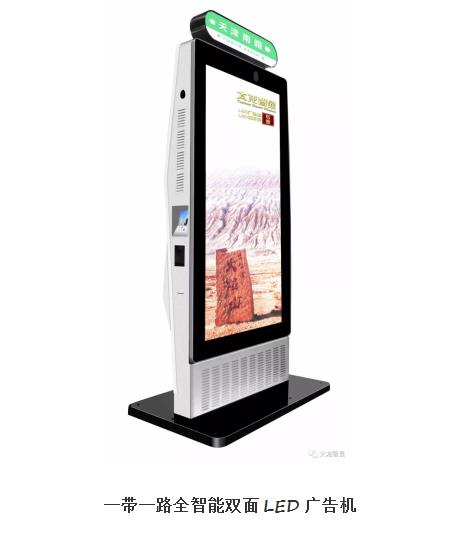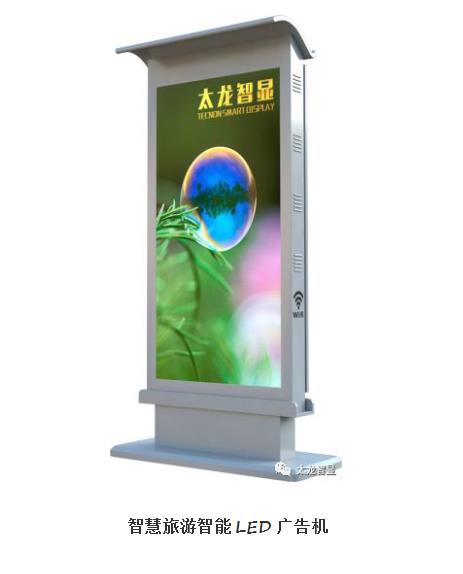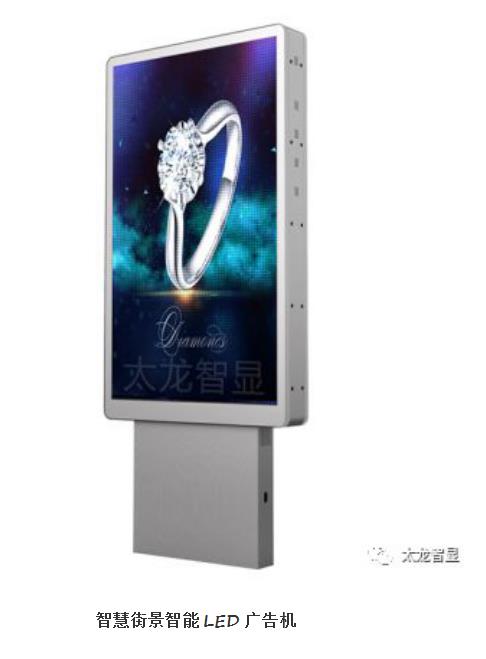 And so on ..... .
As a professional LED smart terminal provider, Tailong Zhixian has a product line with rich models and exquisite appearance, and the products on display are quite rich.
Among them, the fully-launched all-cast aluminum LED pole screen and the one-to-one all-intelligent LED advertising machine are carefully crafted by Tailong Zhixian, and have been upgraded in appearance, function and craft, and applied to various scenes. It can be said that it will be another innovation in the display of outdoor wisdom.
At that time, there will be other different models of the exhibition on the exhibition at the same time, fully meet the application needs of different scenes, and there will be someone to explain on the spot, more functional applications, more intelligent exploration and so on.
March 3-6, 2019,
Guangzhou Canton Fair Exhibition Hall, Booth 9.2 C18,
Tailong Zhixian sincerely looks forward to meeting you!
Take you to experience the new era of smart terminals,
Wonderful not to be missed!
Please feel free to give your inquiry in the form below.
We will reply you in 24 hours.